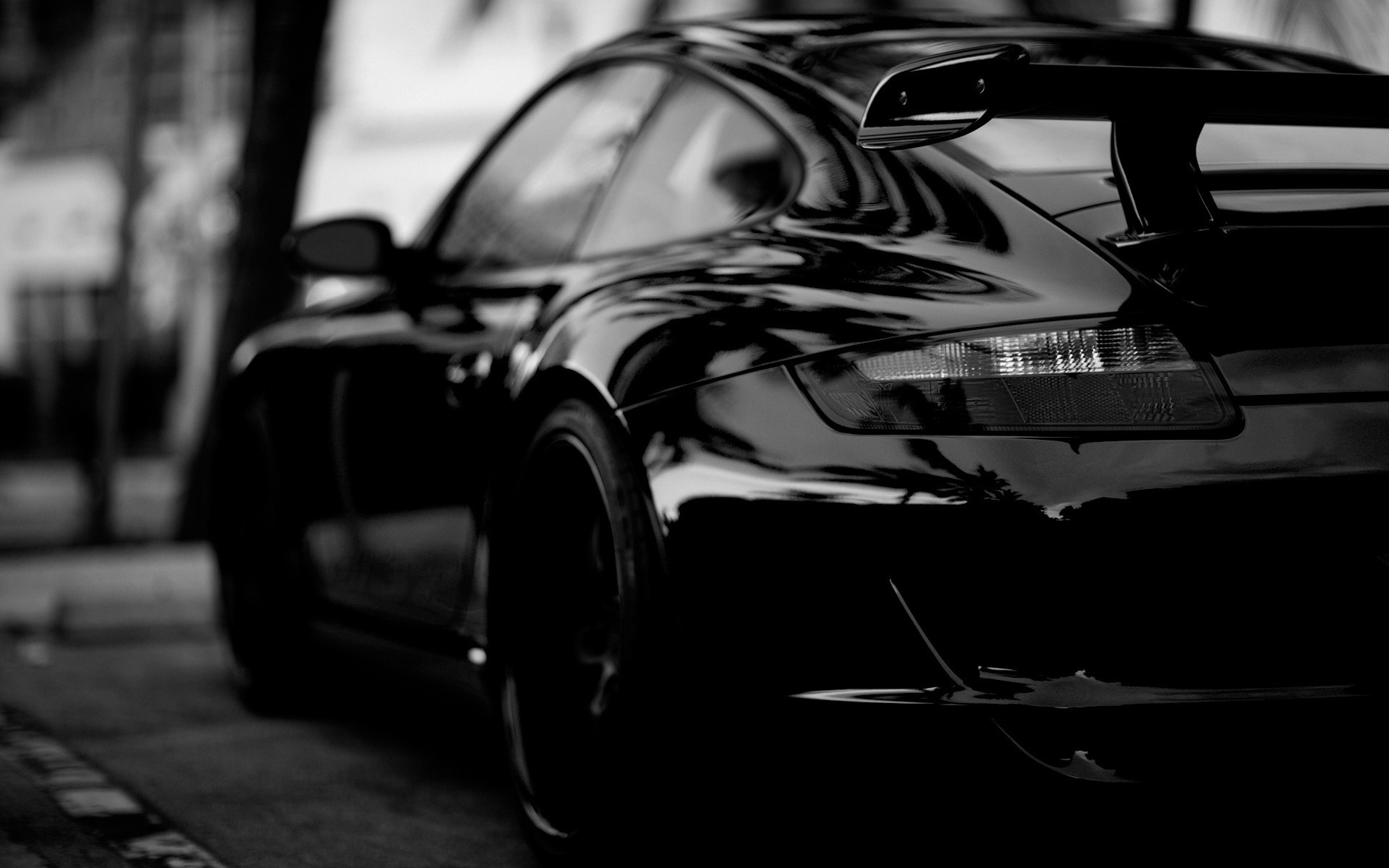 Understanding the True Cost of a Poor-Quality Smash Repair Job to Your Prestigious Vehicle
While you may be an exceptional driver, the reality is road accidents – whether they are major or minor – can still happen. It may be your fault, it may be another driver's fault or it may be an act of nature that unfortunately renders your prestigious vehicle to less than perfect condition. If your prestigious car is involved in an accident insurance companies usually must get involved. However insurance companies don't always allow you to choose your own smash repairer. And, because your car is such an elite sort, you don't want any old repairer fixing it. You want and need a repairer who specialises in prestigious vehicles.
Annoyingly, dealing with insurers can be a waste of time – the process is unclear, it's not seamless and the result is likely not going to be the standard you expect. However if you have a smash repairer who specialises in prestigious vehicles on your side the entire process becomes much simpler and hassle free. In this article we will be helping you understand the true cost of a poor-quality smash repair job to your elite vehicle and explain how if your vehicle is ever in an accident you can ensure it is repaired to it's pre-accident condition.
The Cost of Standard Insurance Companies
When you purchase car insurance the general rule of thumb is the insurer gets to choose which smash repairer will repair your vehicle. Insurance companies work with tight margins which often means the repairer who offers the best deal will get the job. However, these kinds of smash repairers receive a lot of repair work and too many repair jobs coming through often leads to poor workmanship.
For example, here at Exclusive Auto Centre we have had countless clients come to us following poor repair work from an insurer's chosen smash repair provider. One client came to us with a front panel which was not attached correctly and it was easy to see where the repairer had pried it off and left indents with the tool. The end result meant the new front panel did not fit properly and there were gaps between the joins on one side and not on the other side.
Another client came to us following a poor paint job. The new paint colour didn't match the original finish or colour which resulted in one side being different from the original roof colour and the rest of the vehicle. Colour matching is a specialty. Sometimes it takes hours to get the right colour match which, typically the types of car repairers insurance providers use don't have time to do.
By not getting it right the first time, your car is left devalued and you're left stressed having to deal with an insurance company again. It's also a major inconvenience as you're left without your car for the second time and the additional repair might take even longer than the original one. Not to mention the stress of having your prized possession undergo multiple repairs, especially with repairers who do not see the value of your prestigious car.
Is There a Solution?
Luckily there are solutions to this problem. The first solution is to find an insurance provider who allows you to choose your own smash repairer in the event of an accident. If that's not possible, this is where Exclusive Auto Centre can help. We help make insurance claims as painless as possible. If your car is in need of repair all you need to do is get in touch and we can explain what you're entitled to and what you're not. We can also liaise with the insurance company on your behalf to enable a complete repair to the highest standard.
If you are unhappy with the repair work undertaken elsewhere Exclusive Auto Centre can assist you. We can assess, identify and recommend corrections required to restore your vehicle to pre-accident condition. And we can advise you on how to speak with your insurance company to enable the correction repairs to be recognised.
How Exclusive Auto Centre can Help
The process is simple and stress free.
1. You bring your prestigious vehicle into Exclusive Auto Centre where we will review and analyse it for repair details. Whatever your concerns are, we're here to listen. We know how precious your elite vehicle is!
2. We will usually take photos of the vehicle so a complete picture of the repair job can be provided to you, us and your insurance company.
3. We will advise you on how to speak to your insurance company to make sure your claim is handled properly from the start.
4. Once the insurance company accepts your claim they will give you a claim number. We will receive an authority to proceed from them which allows us to liaise with them on your behalf. The insurance company will sometimes want the vehicle assessed through them and we can liaise with them on this too.
5. Once the vehicle is booked in to start repairs we will liaise with you personally and photos are taken every step of the way to ensure you understand what is happening.
6. We will regularly liaise with the insurance company to ensure the claim is taken care of.
7. At completion of the repair we will discuss with you what work has been done and ensure you understand and are happy with the work.
We are always available afterwards to discuss any questions or concerns you may have. We understand your vehicle is important to you, and it's our mission to make sure your car is returned to you in the condition you expect it to be.
Cut Out the Middleman
Sometimes it's simple to cut out the middleman. Exclusive Auto Centre are specialists in elite auto repair. We can repair minor through to major damage to vehicles, including side swipes, traffic accidents or running off the road. In many cases prestigious vehicles may require specialised parts. Exclusive Auto Centre can order parts from interstate and/or overseas if required to ensure a quality repair each and every time.
https://www.exclusiveautocentre.com.au/wp-content/uploads/2019/02/orig.jpeg
1200
1920
exclusiveauto
https://www.exclusiveautocentre.com.au/wp-content/uploads/2019/05/logo4.png
exclusiveauto
2021-08-24 02:31:37
2021-08-24 02:31:37
Understanding the True Cost of a Poor-Quality Smash Repair Job to Your Prestigious Vehicle